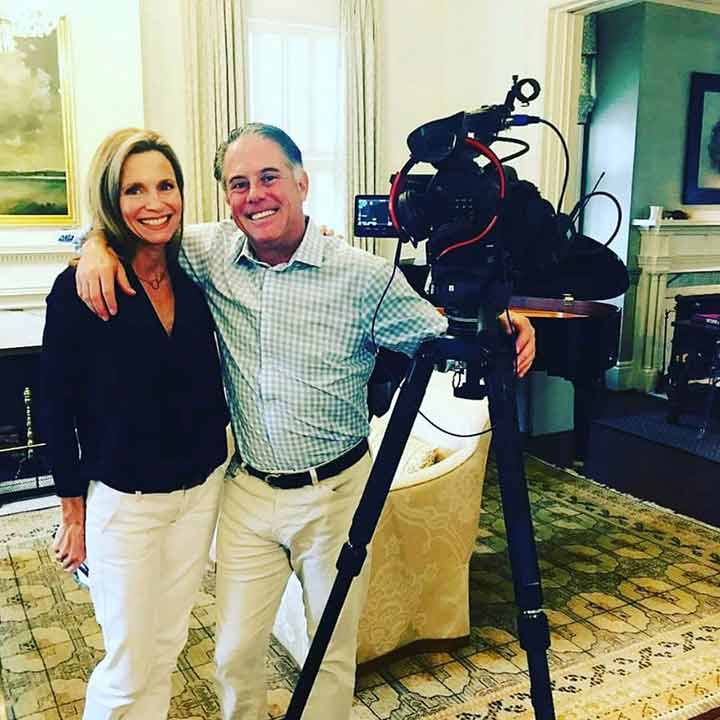 Lawrence Greenspon
Creator/Executive Producer
Although he was born and raised in Charlotte, Lawrence's family has deep roots in the Lowcountry—his family has been part of the Charleston community for over 100 years. His marketing experience is vast, including years of work with Fox and NBC before launching his own firm in Chicago. Lawrence holds a Bachelor of Arts degree in Journalism and Business from The University of Georgia. Feeling a draw to Charleston and his Southern roots, he relocated from the Windy City to the Holy City in 2010 and now works with clients around the country.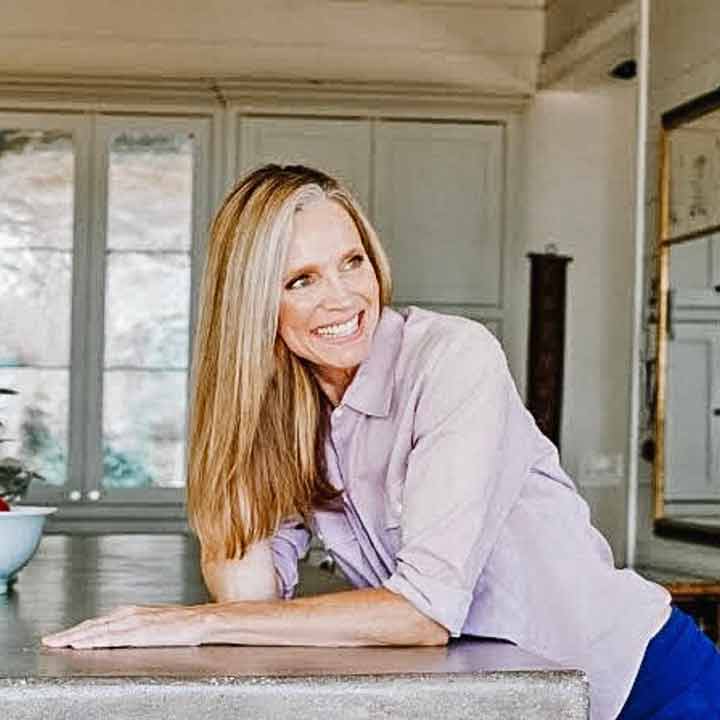 Julie Rogers
Host and Producer

Julie's enthusiasm for home design and the Lowcountry is deep-rooted and evident on Charleston Home Showcase. With an ABJ in Broadcast News from the University of Georgia, Julie's career choices and accomplishments in the fields of interior design and media groomed her to be a natural fit for Charleston Home Showcase.

She has called the Lowcountry home for the past 20 years with her husband and three children, but her heritage in Charleston traces back to the 19th Century. She is well qualified to be your guide on the Lowcountry's doorway to the home industry.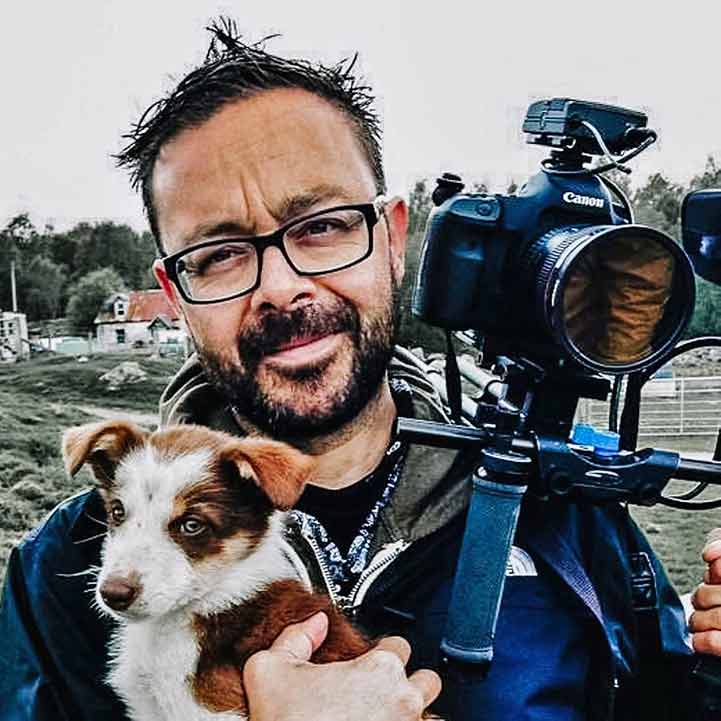 John Barnhardt
Director

Emmy Award winning John Barnhardt's lengthy credits include being the cinematographer and a co-creator of the ABC adventure series Born to Explore where he won his Emmy for Best Cinematography for a Daytime Television Series.

John started in the industry 21 years ago as a TV news teleprompter operator, working his way up from there. He taught film, television and photography at Trident Technical College for 12 years and has worked on national and international projects for the last 20 years. With over forty indie films under his belt as Director, Cinematographer and writer, Barnhardt brings a cinematic style to all of his work.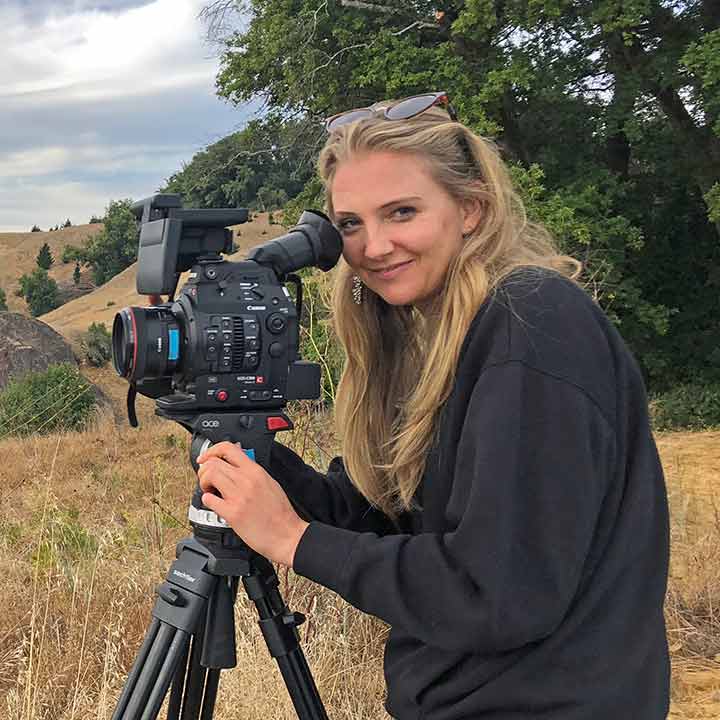 Kristy Krum
Cinematographer

Kristy is a cinematographer and FAA-certified drone pilot, with over a decade of experience filming for various productions, all over the world. Some of her favorite projects include: filming a sea lion rescue mission for Sea World San Diego, shooting a Netflix pilot with homicide detectives in Miami, operating cameras for the 39th season of This Old House, and traveling throughout Colombia, South America to film a Spanish reality tv show.