Your Gateway To Classic Southern Style
Join us every Saturday at 7:30 p.m. on Live 5, WCSC for an inside look at the newest trends in local homes, luxury design and outdoor living. Whether you're building a new home or beautifying the one you have, meet the craftsmen, artisans and tastemakers who set the standard for beautiful southern living in America's most sought after city.
Moonlighting Landscape Lighting Systems
Kiawah Island Shades – Automation
Charleston Preservation Society
Stellar Decorative Air Vents
Kiawah Island Shades – Energy
American College Of The Building Arts
Built In Charleston & Laguna
LimRic Plumbing Heating & Air
Buck Lumber & Building Supply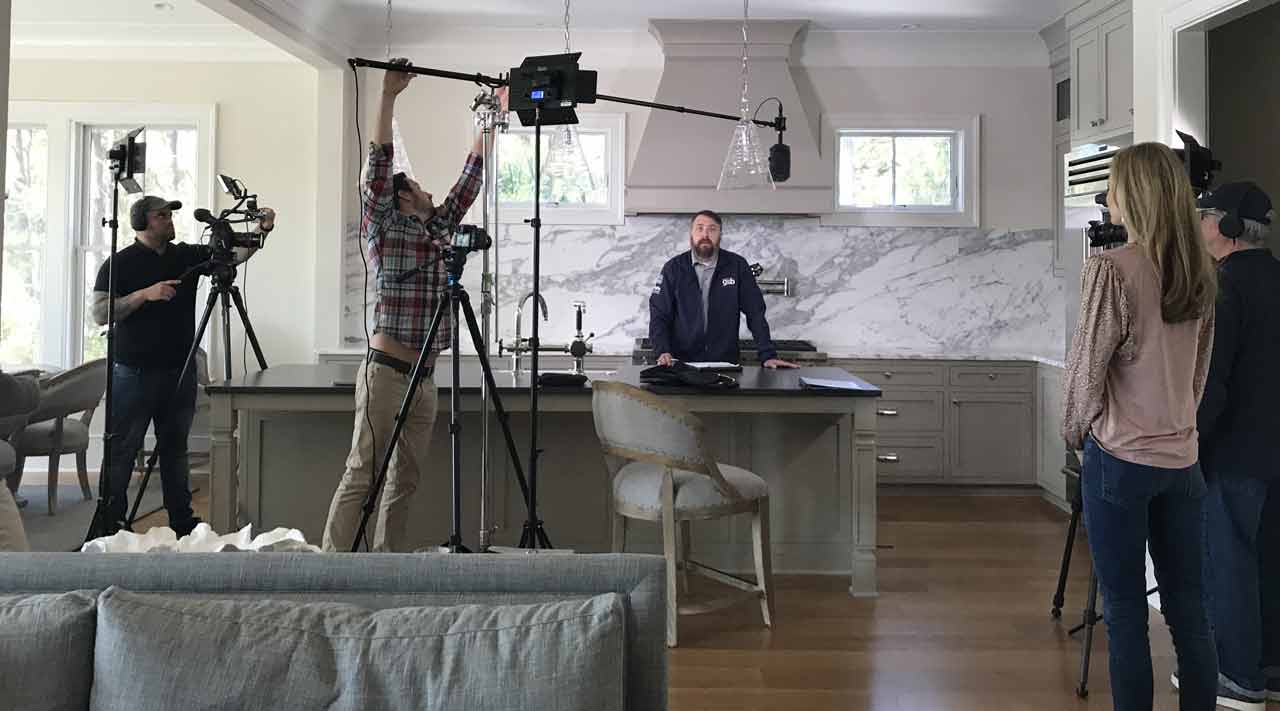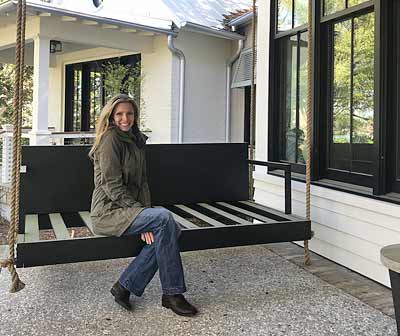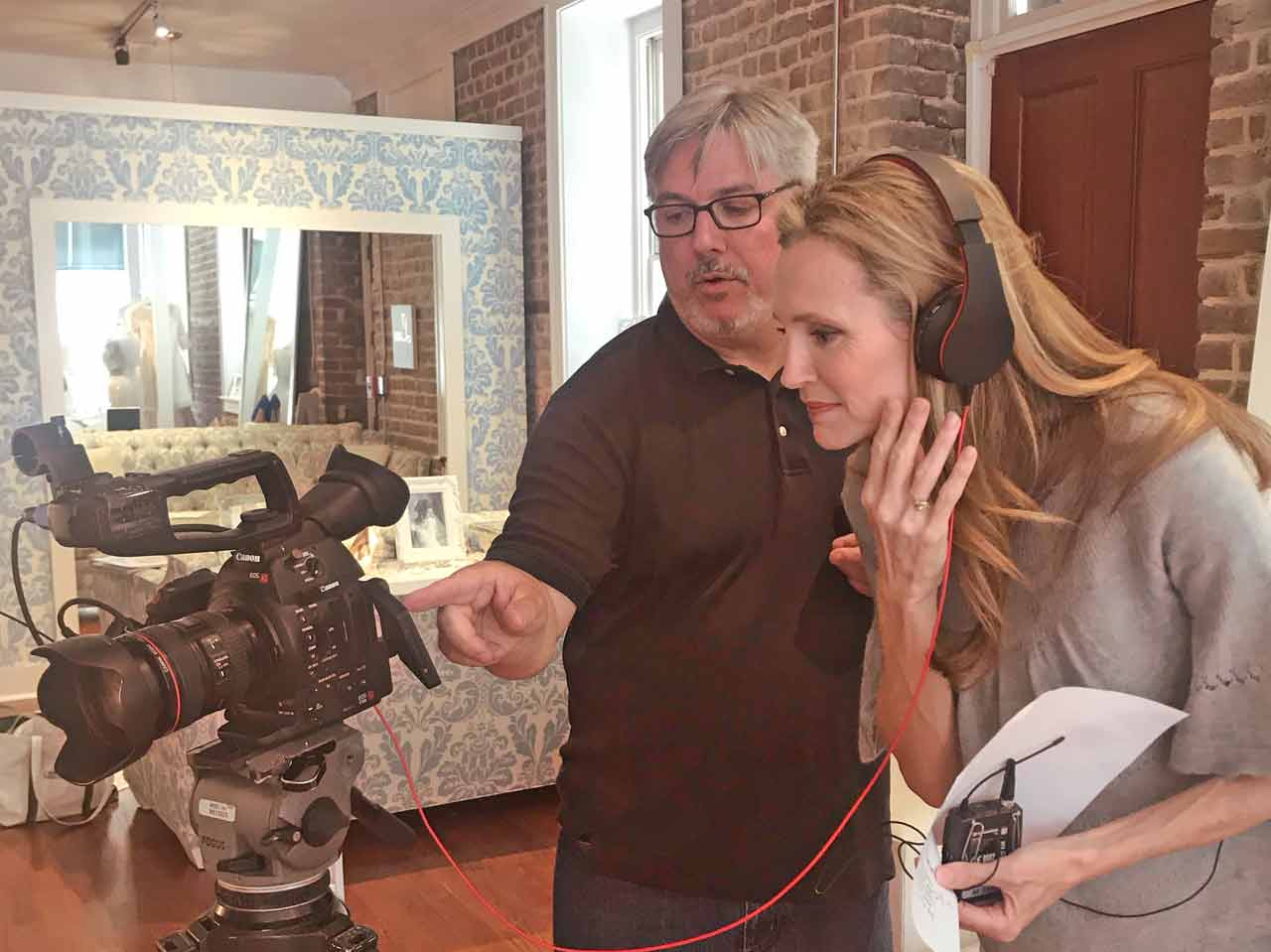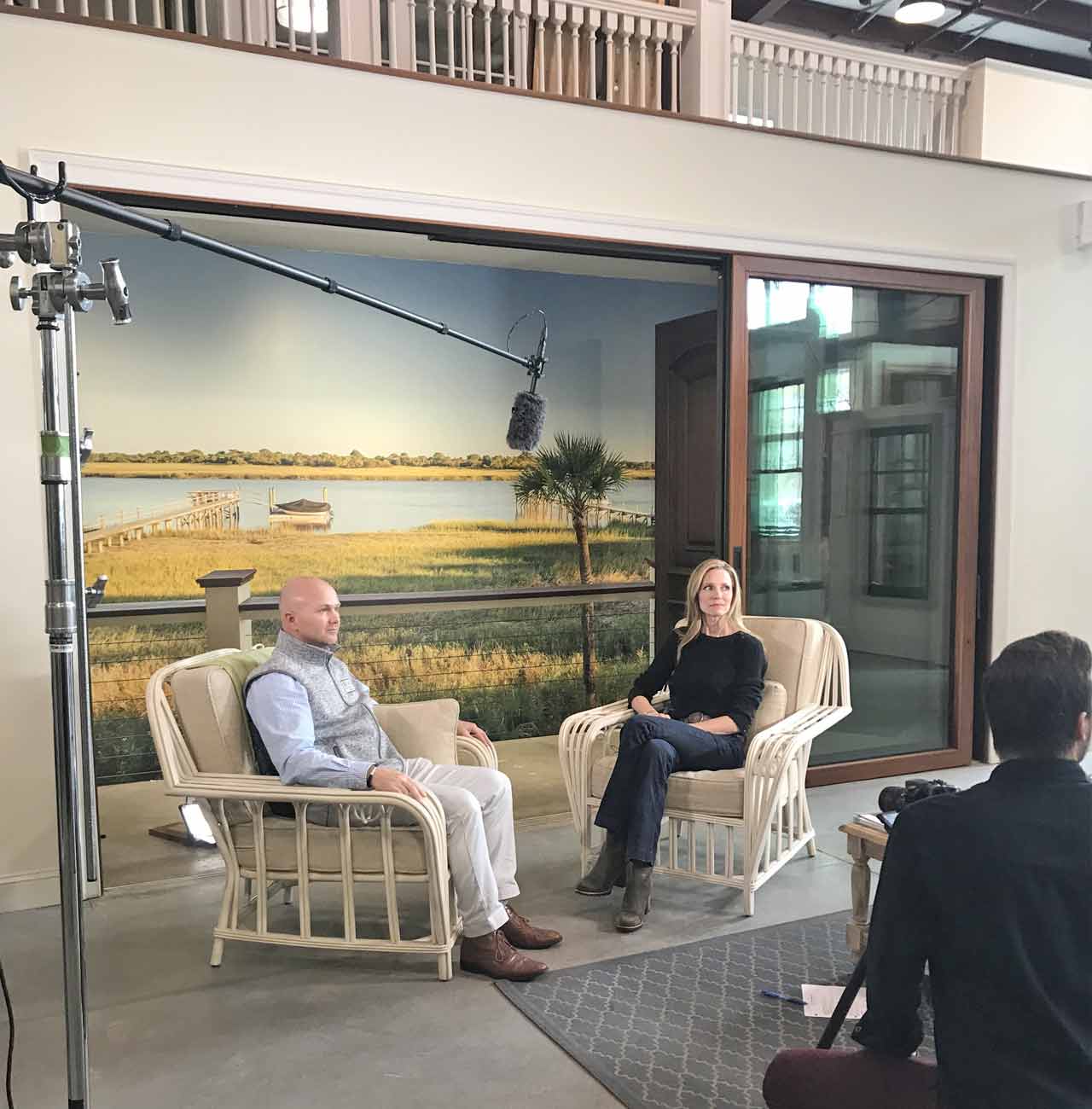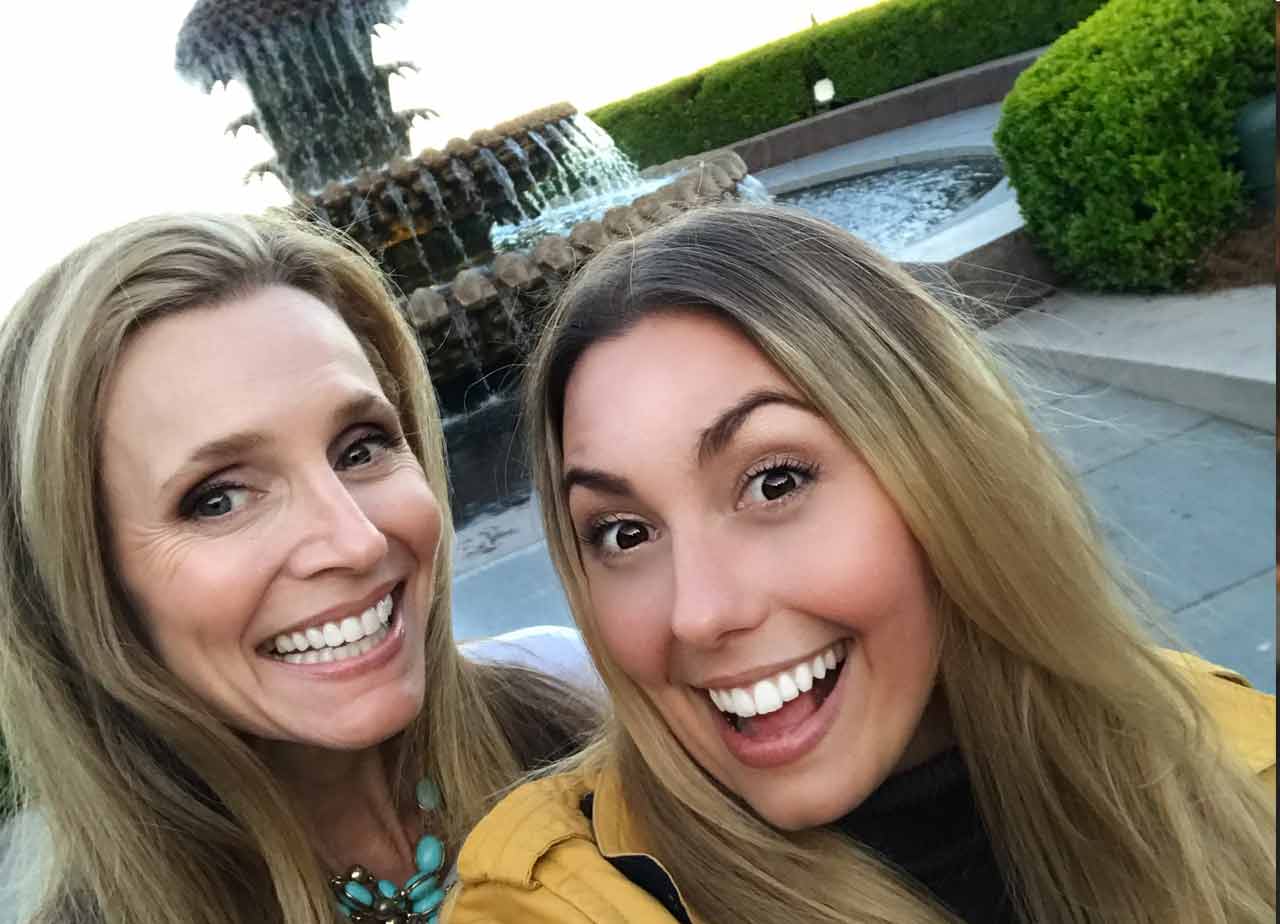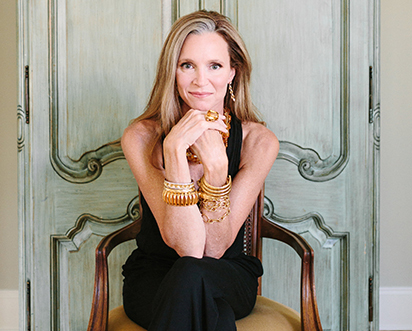 Julie Rogers
Host
Julie's enthusiasm for home design and the Lowcountry is deep-rooted and evident on Charleston Home Showcase. She was raised in a creative family where she developed a passion for antiques and design. With an ABJ in Broadcast News from the University of Georgia, Julie's career choices and accomplishments in the fields of interior design and media groomed her to be a natural fit for Charleston Home Showcase. From film production experience and a position as Public Affairs Director in radio to years of residential construction and design, she is well-qualified to be your guide on the Lowcountry's doorway to the home industry.
She has called the Lowcountry home for the past 20 years with her husband and three children, but her heritage in Charleston traces back to the 19th Century. Julie's ancestor George Walton Williams moved to Charleston in 1852 and constructed one of downtown's finest Victorian homes, which was later renamed The Calhoun Mansion. Her respect for historical architecture flows into her work and into the expertise she shares on Charleston Home Showcase.
Julie prides herself on connecting the homebuilding industry with those in our community by promoting local businesses, craftspeople, and products. She is excited to bring the stories of the great Charleston businesspeople to life, fostering relationships so there's peace of mind in decision making for homeowners.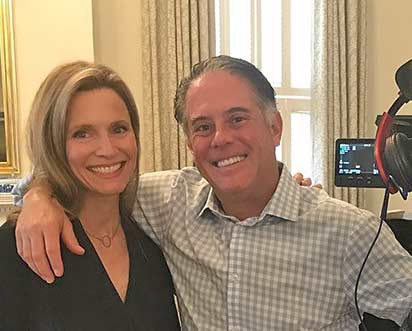 Lawrence Greenspon
Executive Producer
Although he was born and raised in Charlotte, Lawrence's family has deep roots in the Lowcountry—his family has been part of the Charleston community for over 100 years. His marketing experience is vast, including years of work with Fox and NBC before launching his own firm in Chicago. Lawrence holds a Bachelor of Arts degree in Journalism and Business from The University of Georgia. Feeling a draw to Charleston and his Southern roots, he moved to the Holy City in 2010 and joined the Momentum Marketing team.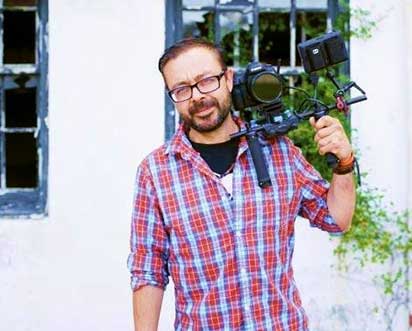 John Barnhardt
Director
John's lengthy credits include being the cinematographer and a co-creator of the ABC adventure series Born to Explore. By the end of its first season, 83 million viewers have seen some of the world's most isolated territories and under-documented civilizations through Barnhardt's camera lens. From the outside looking in, he has a life worth gawking at.
John did not become the filmmaker he is overnight. In fact, he started in the industry 14 years ago as a TV news teleprompter operator, working his way up from there. Before moving to Charleston, Barnhardt graduated from Colorado State University where he earned a degree in English. But his ambitions of being a filmmaker started long before that. His father was a photographer that loved movies and took him to see everything from blockbusters like Jaws and Alien, to classic Vietnam movies like Apocalypse Now and The Deer Hunter.
Kristina Crum
Cinematographer
Maecenas rhoncus arcu magna, ac viverra ligula fermentum vitae. Etiam nec finibus tellus. Maecenas eu scelerisque ligula, vitae faucibus dolor. Cras semper vel enim ac cursus. Vivamus sit amet metus feugiat, mollis tortor eget, fringilla turpis. Suspendisse vehicula tristique dictum. Sed volutpat sollicitudin libero, nec mattis est. Praesent scelerisque, mi ac elementum elementum, ante sapien gravida turpis, eget euismod lacus dui at leo. Vestibulum congue eros dignissim lobortis porttitor. Integer ultricies tempor mi quis laoreet. Nulla vestibulum nec nisi sed hendrerit. In id sem sit amet nibh luctus dapibus.
Interested in getting your business on Charleston Home Showcase?
Let's Start Planning!